At AJD Stairs Ltd, we design impeccably crafted staircases made entirely by hand in our Kilkenny workshop. Started by Alan Doherty in 2002, AJD Stairs has been growing its team of craftspeople over the past two decades. We continue to dream big today and look forward to an exciting future full of creativity and innovation.
Made in Ireland
AJD Stairs Ltd was established in 2002 by Alan Doherty and has gone from strength to strength. Slieverue, Co. Kilkenny is home to our workshop for nearly two decades, and it is here that we craft every piece of an AJD staircase by hand by a team of expert craftspeople and bespoke designers.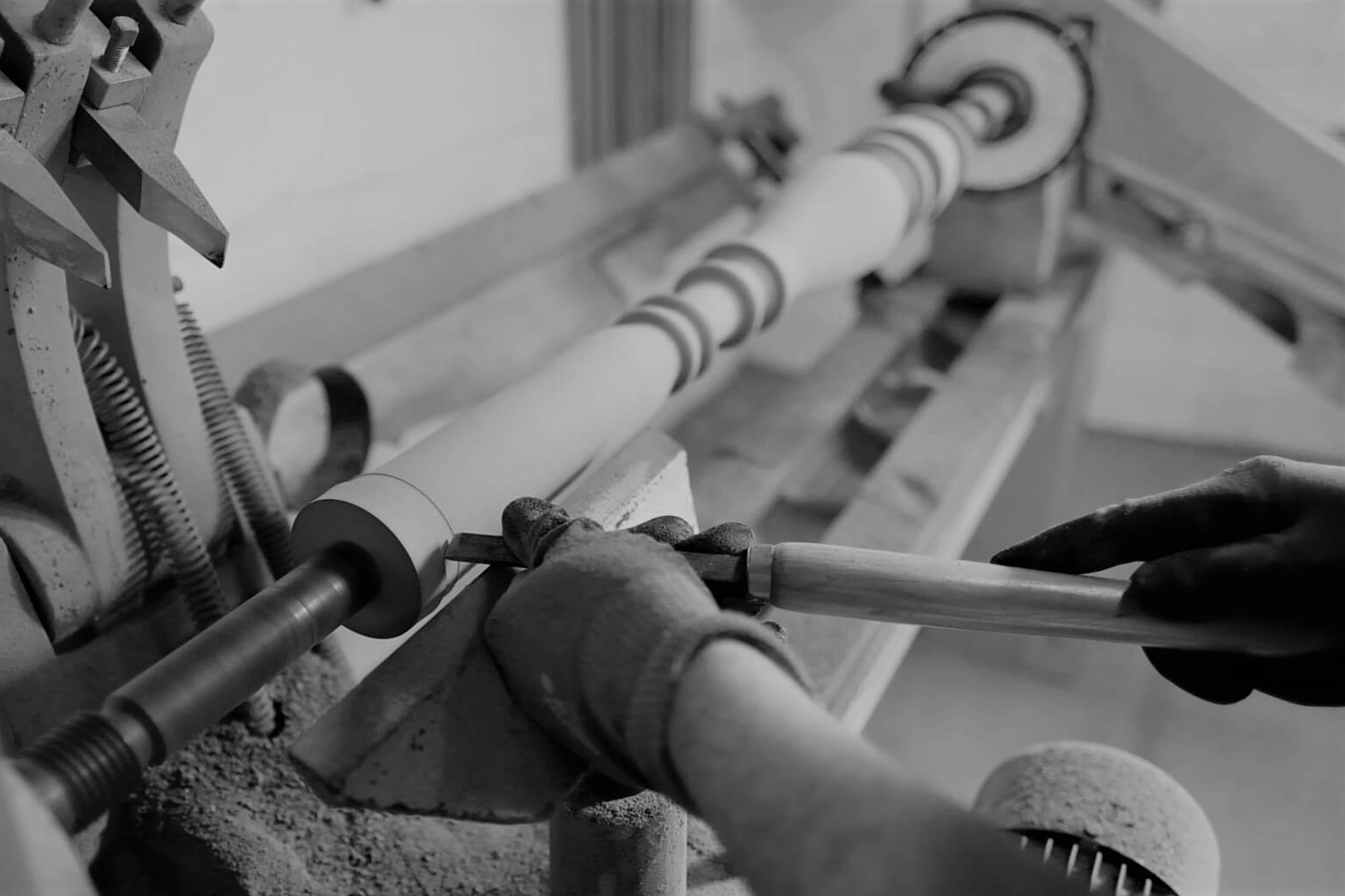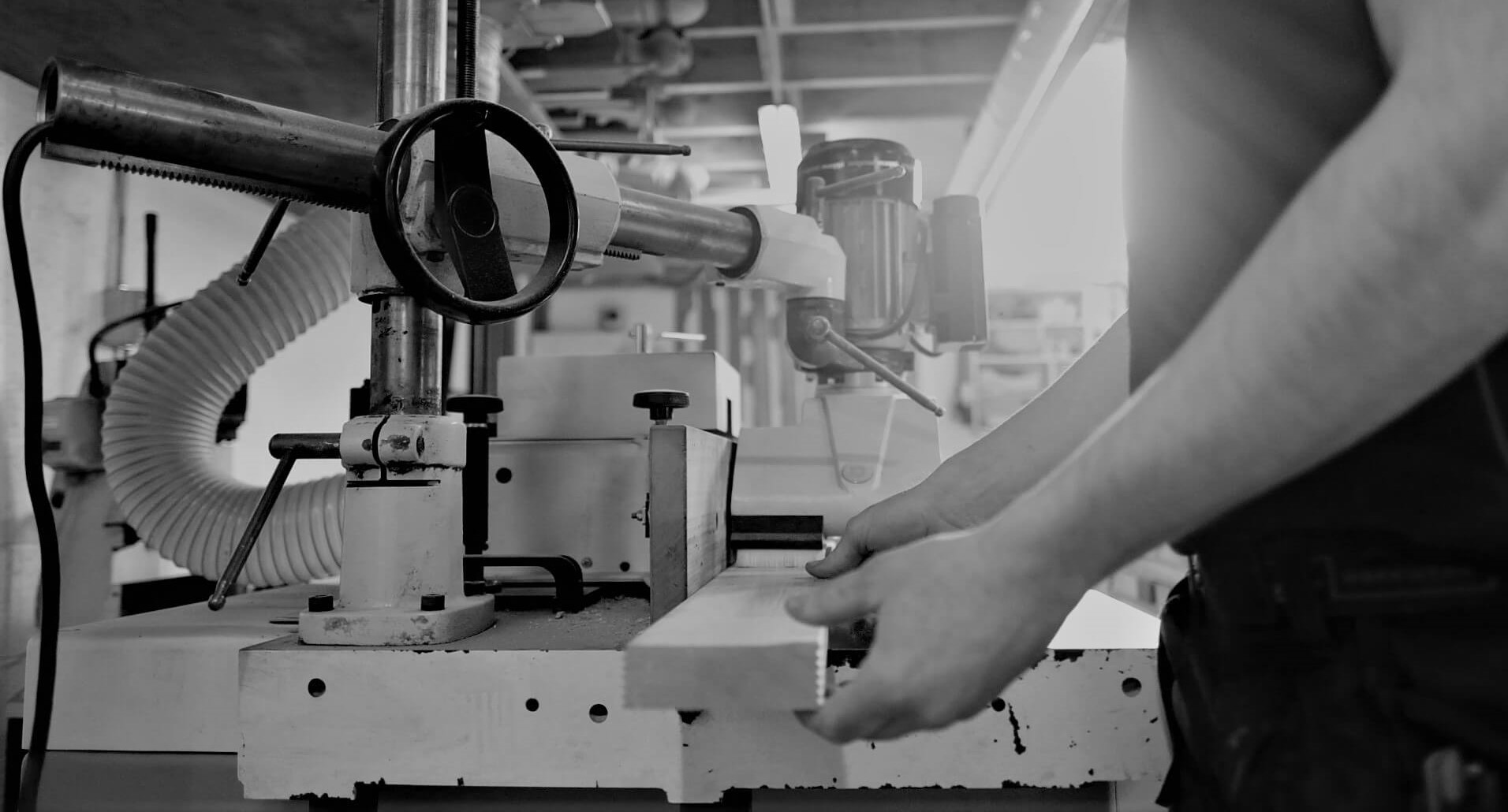 Crafted with passion and integrity
Our passion for innovative design and exemplary craftsmanship are blended with modern manufacturing techniques to create your unique staircase. Each staircase is custom built and executed with enthusiasm, commitment and knowledge. We take great pride in the quality of our work and insist on a high standard of joinery.
A Staircase like no other
The highly bespoke nature of our work ensures a completely personalised experience from start to finish, with an emphasis on quality and service. We use only the finest materials and finishes in our stairs which deliver impeccably crafted luxury stairs.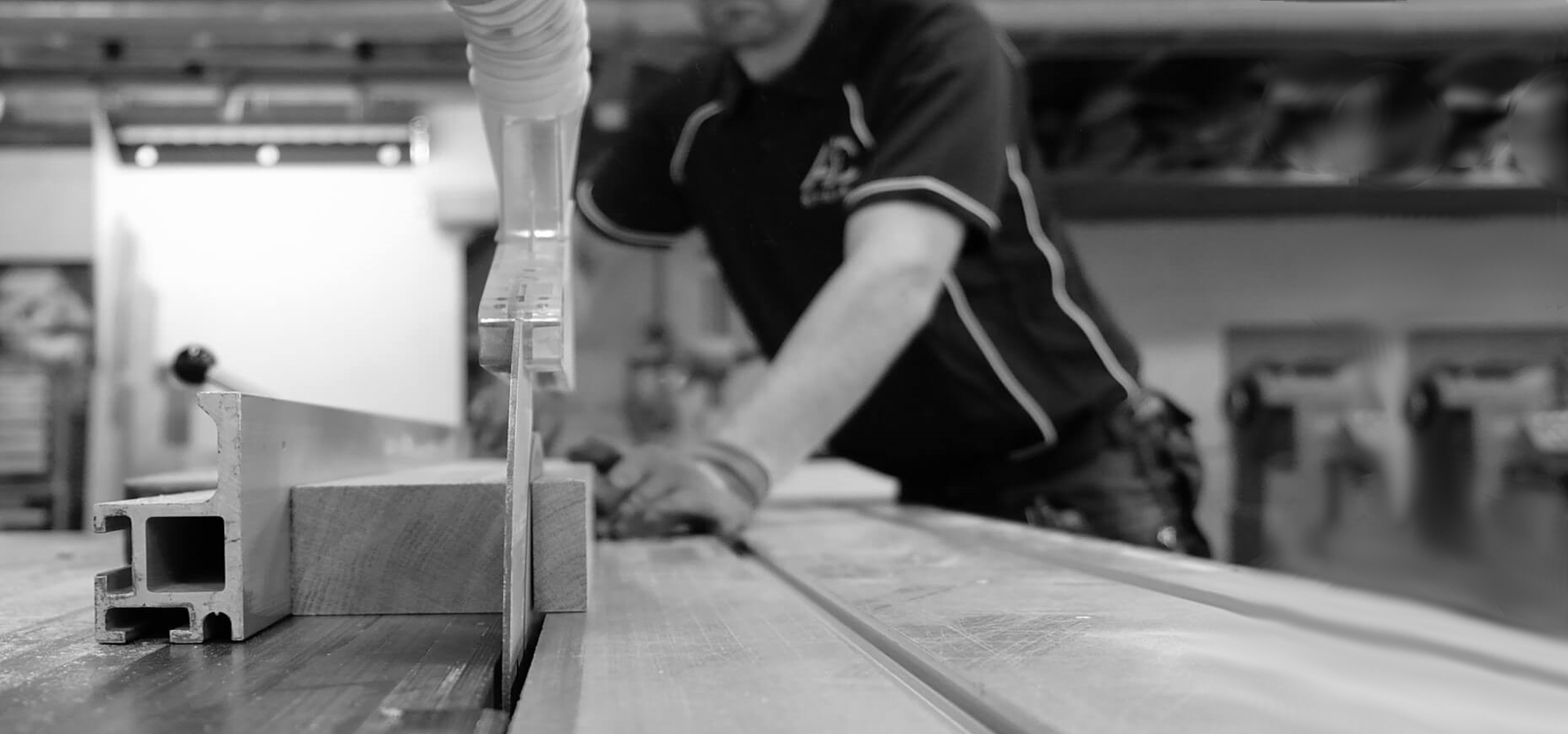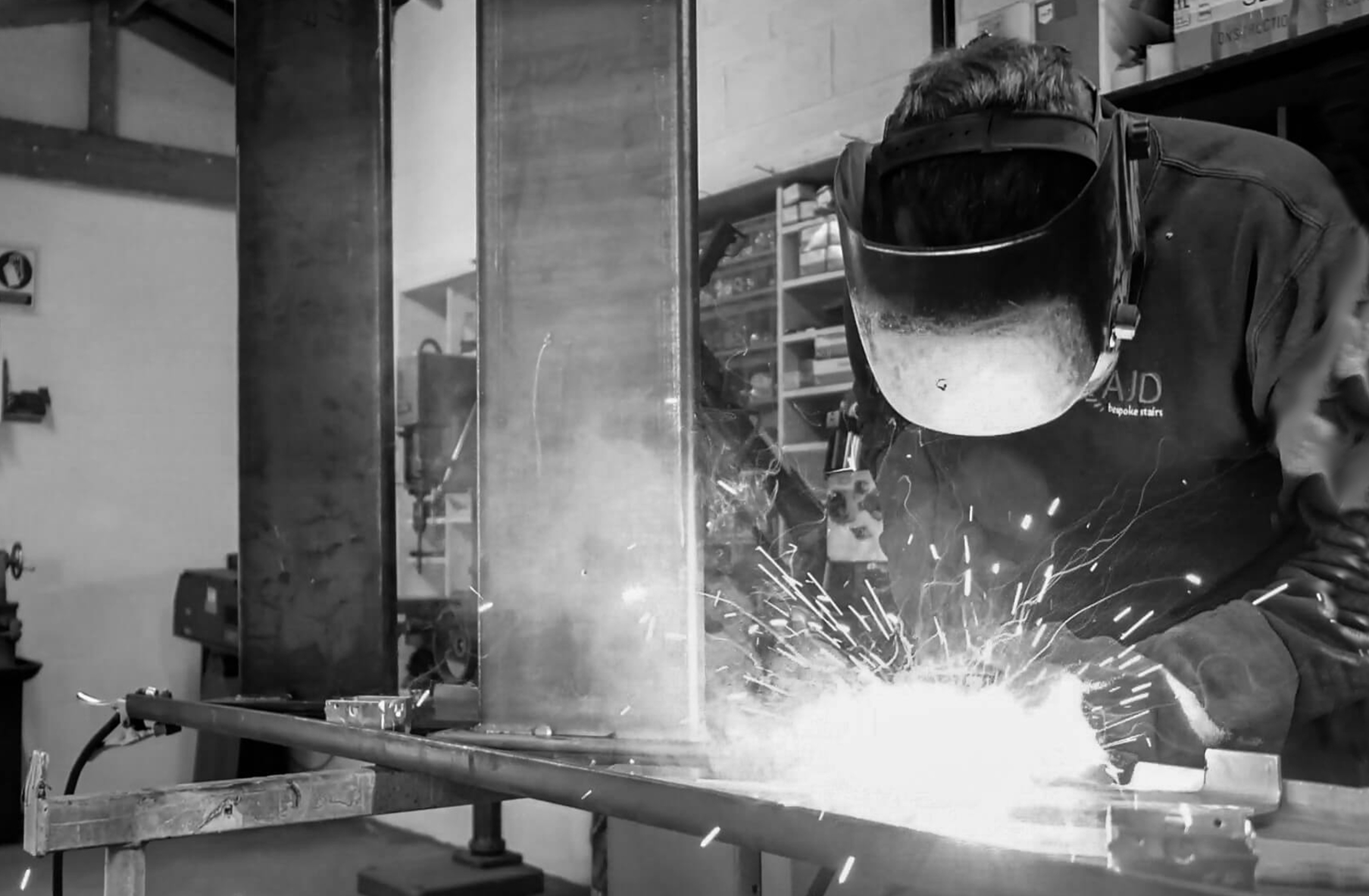 Unrivalled reputation
We have built our reputation through excellent customer service and our ability to meet our customers needs with staircases manufactured to the highest standards from conception to completion.